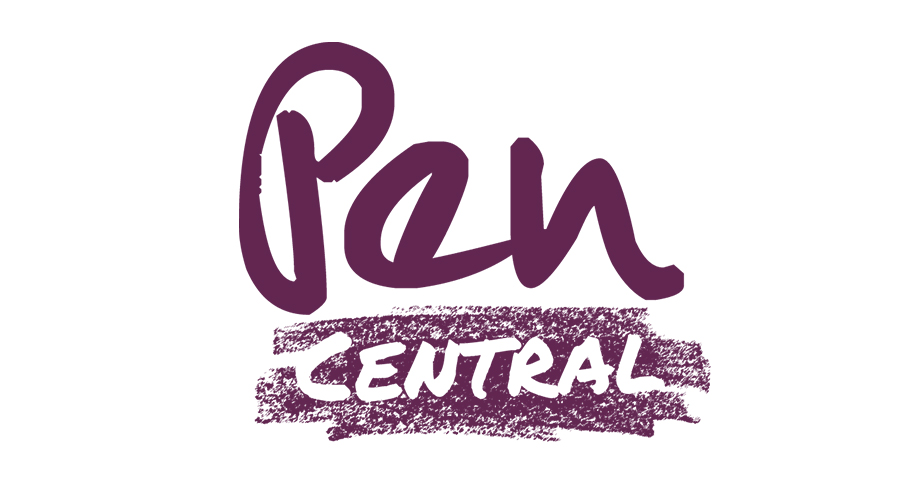 Our Online e-Trading Platform
Pen Central is Pen's online e-trading platform for brokers. It's the quickest and easiest way to trade with Pen, giving you instant access to our expertise.
We have several products across our two platforms and they are all available to use for anyone that holds a TOBA with Pen. Once registered and logged in, you can have access to quotes within a matter of minutes. 
Key Features
Register Now
If you are not yet registered on Pen Central, or if you have access to one of our platforms and not the other please contact us - Central@penunderwriting.com
Have Something That Doesn't Fit?
Pen excels at the unusual risks and writes risks other companies can't or won't accommodate. If you have a risk which is difficult to place, contact Pen. Our underwriters provide capacity to cater for the standard, diverse and emerging risks within their limits.