Pen Driver Training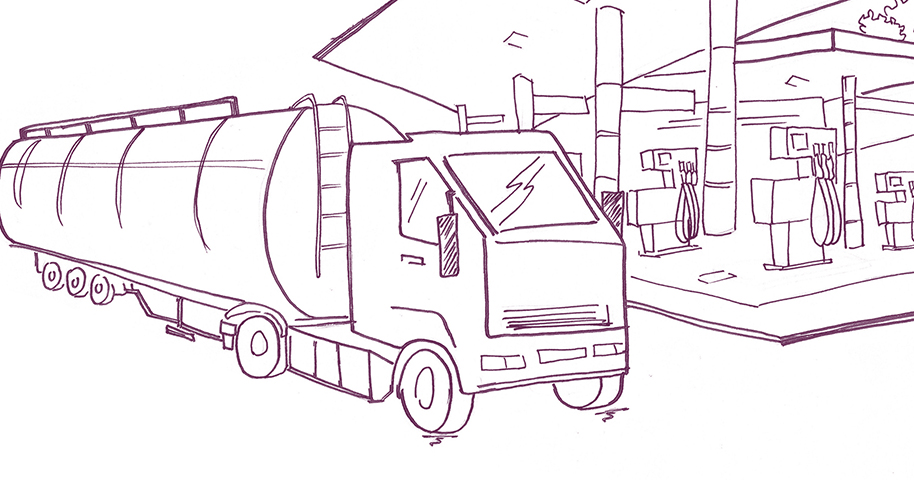 At Pen Driver Training we don't just want to be there when something goes wrong: we want to help businesses prevent it from going wrong in the first place.
That's why we offer Pen Driver Training, specialist courses for drivers in the hazardous goods & general haulage industries, its customers, suppliers and contractors.
Pen Driver Training has provided specialist training for over twenty years and has trained thousands of candidates and organised hundreds of training days each year both in the UK and abroad. All our services are delivered by in-house specialists supported by a network of associates who have expertise in their field and have practical in-depth experience of the industry.
Our services are all designed to meet current legislative requirements relating to the storage and distribution of hazardous and general goods and general haulage industries.  Plus, our friendly and professional instructors are easy to work with.
Our broad selection of training courses includes:
• ADR Initial and Refresher training
• CPC Driver Periodic Training
• Petroleum Driver Passport (PDP)
• Hazardous Goods Awareness
• Spillage Prevention
• Ladder & Working at Heights Training
• Fire Risk Assessment
• Health & Safety Audits
• Fork Lift Truck
• Defensive Driver Training LGV / Commercial Vehicles
For more information, get in touch with Ken Taylor.
Ken Taylor
Training Manager
M: 07710 438998
T: 01485 543134
ken_taylor@penunderwriting.com