Are your client's current Plant Hire policies suitable?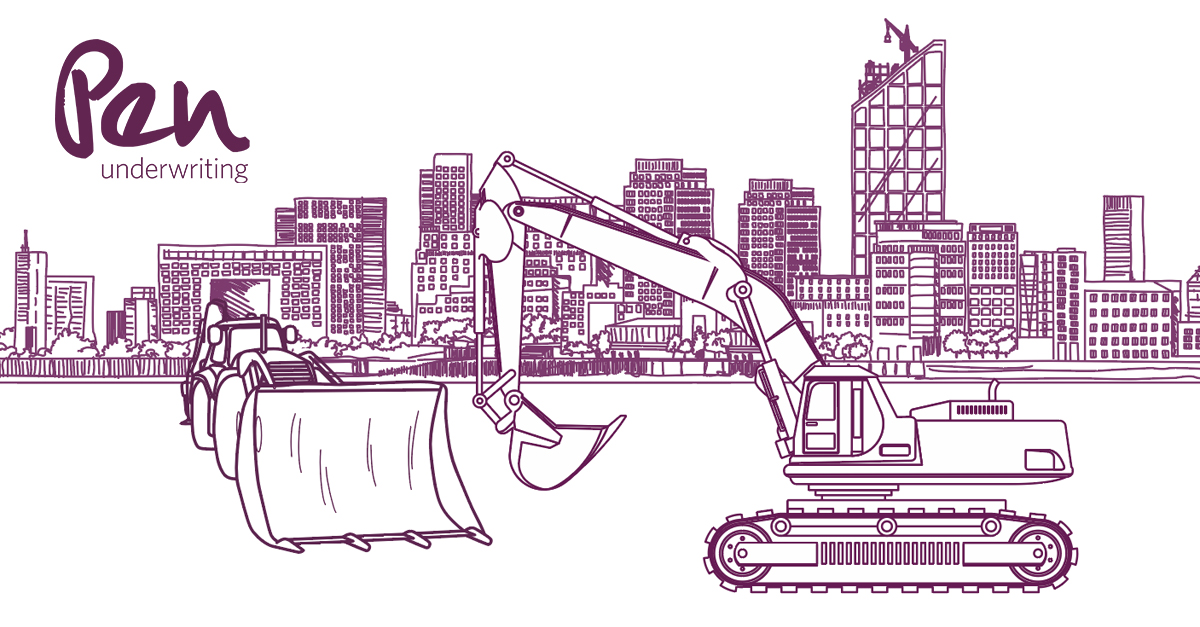 Not all Plant Hire policies are equal. Is it enough to have a standard policy, or should a policy be wide-ranging and offer comprehensive cover to mitigate the wide variety of risks associated with Plant Hire? In this article, we'll take a look at just what Plant Hire cover should include and why you should consider Pen's policy.

Plant Hire cover – a checklist

When assessing if your client's cover is adequate, ask whether it includes:
Cover for work at hazardous locations?
Lifted goods cover including the ability to increase this beyond the standard £25k limit?
Contingency cover where CPA (Construction Plant-hire Association) conditions have been unintentionally omitted?
Cover for mobile or tower cranes?
Servicing indemnity?
Plant on free loan or demonstration?
Loss of hire charges for own plant hired out?
A profit share agreement?
Reinstatement as new for own plant up to 24 months old?
If it doesn't, you should consider talking to Pen about our Plant Hire insurance policy.

Pen's Plant Hire cover

Pen's Construction business has been providing solutions for the Plant Hire industry for over 20 years. With a dedicated policy wording, Pen Construction's CPA Policy is a bespoke offering, exclusively for members of the CPA. Our bespoke wording has a number of benefits included as standard specifically tailored to Plant Hire companies, such as*:
No hazardous works or locations restrictions for hire under CPA Model Conditions.       
CPA contract lift extension (lifted goods) covered up to the standard limit with the ability to increase on request.
Our policy is silent on the issuing of hire conditions – where these have been omitted unintentionally cover will not automatically be excluded. (Many policies will contain a condition requiring all hires to be under CPA conditions).
Cover for mobile or tower cranes is available.
Servicing indemnity is provided under the Public Liability section.
Plant on free loan or demonstration is included to £50k Loss of hire charges for own plant hired out – cover up to £50,000 for up to 3 months from the date of damage.
Profit share rebate – we will give a 10% rebate of premium** under the own plant and hired-in plant sections subject to no claims in the period of insurance.
Reinstatement as new for items of own plant lost or destroyed up to 24 months from the date of purchase.
We are also able to include a number of optional extensions such as breakdown cover, continuing rental payments, GAP protection, and third party machinery movement.
In addition to the optional extensions above we also have the ability to consider waiver hire cover i.e. where your client is able to waive subrogation rights against the hirer thereby picking up the hirer's responsibility for the plant on hire. 
To find out more or to get a quote, please get in touch with Tony Ewing or Simon Badham


*Limits and exclusions may apply, please see the policy wording for full terms and conditions.
**Rebate is based on Gross Premium including tax subject to no claims in the period of insurance